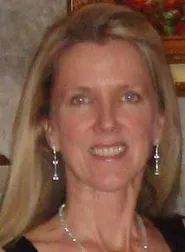 Dr. Goulet graduated from the prestigious Palmer College of Chiropractic in 1987. She has done extensive postgraduate work in chiropractic neurology and orthopedics with world renowned chiropractic neurologist, Dr. Ted Carrick. In addition she is a doctor of naturopathy.
She obtained her undergraduate degree at Bishops University in Canada, and was a three letter athlete in hockey, gymnastics and soccer.
She was voted Canadian female athlete of the year and was a member of the Canadian national waterski team.  In her free time she enjoys healthy cooking, music, reading, and water sports.